Helix Ultimate Framework
Helix Ultimate is a user-friendly, modern, highly customizable and easy to integrate solution to build your next Joomla website based on your idea. Perfect to use as-is or as a blank, genesis, starter template for development.
Community Monitoring
In order to strengthen the community voice, demand and participation in local governance processes, the
centre
promotes social accountability tools such as community
score card
, citizen report card, participatory expenditure tracking, Panchayat Resource Centers etc
,.
These tools have been largely experimented by many national and international organizations. CYSD has also good experience of using these accountability tools. During this
process
community level implementation issues are linked to
higher
level service delivery institutions and authority.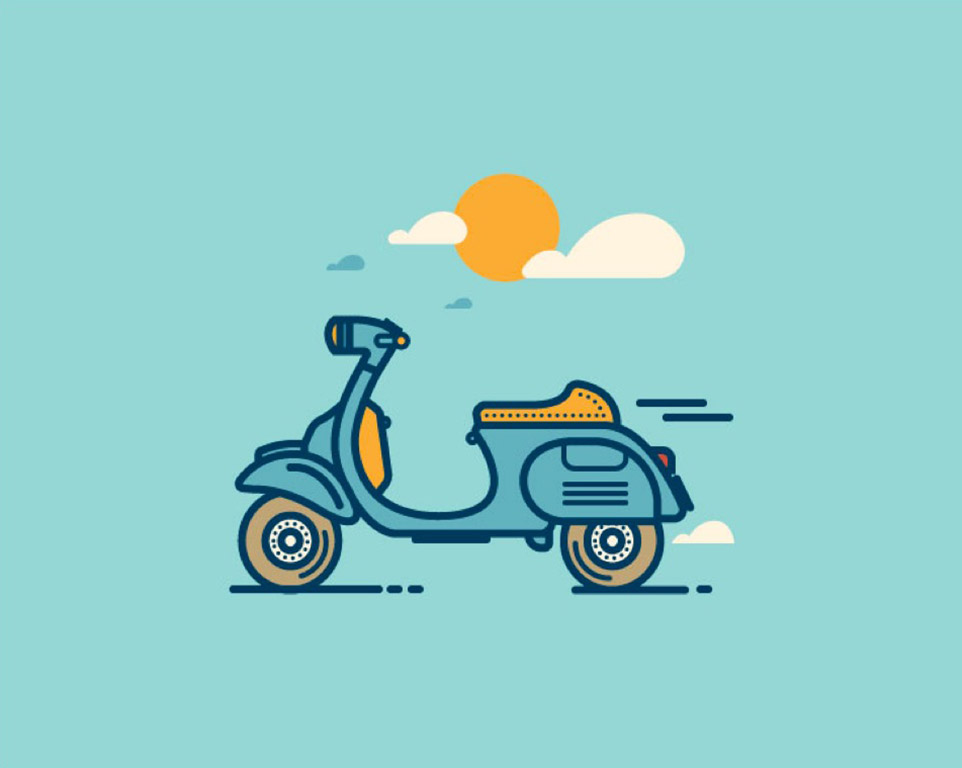 Research

OBAC's journey of over one decade has been focused on vigorous research to understand the budget priorities, implementation and budgetary gaps of policies/programmes/schemes pronounced by the State. OBAC analyses three key issues related to budget such as - appropriateness (are budget allocations in line with the government's stated policy priorities?), responsiveness – (do they reflect citizens' priorities?) and equity (are budget allocations fair and justified? do they mitigate or exacerbate social inequalities? Are allocated funds adequate to meet stated goals?)
Easy to use and customize
Helix Ultimate framework has been designed for all kinds of users from novice to expert. If you are a template developer who knows how Joomla template works then you can start your development with Helix Ultimate framework right now.

And, you can deliver a finished project to your client or customer and later you can make required changes to their website easily.
I was eagerly waiting for the final release of Helix Ultimate since the day I heard it is packed up with so many features that I need. I started using Helix Ultimate on the very first day of its release. It is wonderful and exactly the way I expected. I love the new admin interface. Using Bootstrap 4 is the most striking thing Helix Ultimate has for me. Thanks JoomShaper.